...and always use a spotter when attempting major lifts!
keep your back straight while lifting!
Warm up and stretch before each and every work out!
Train to achieve muscular balance in the body!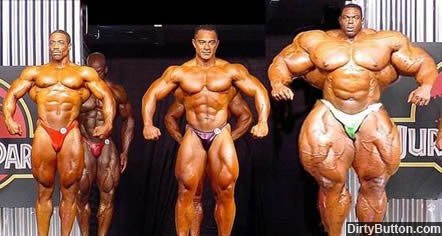 Know your limit and don't attempt to lift more than you can handle!
And don't forget...Muscles are HOT!